Secure Checkout
Order Summary: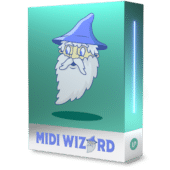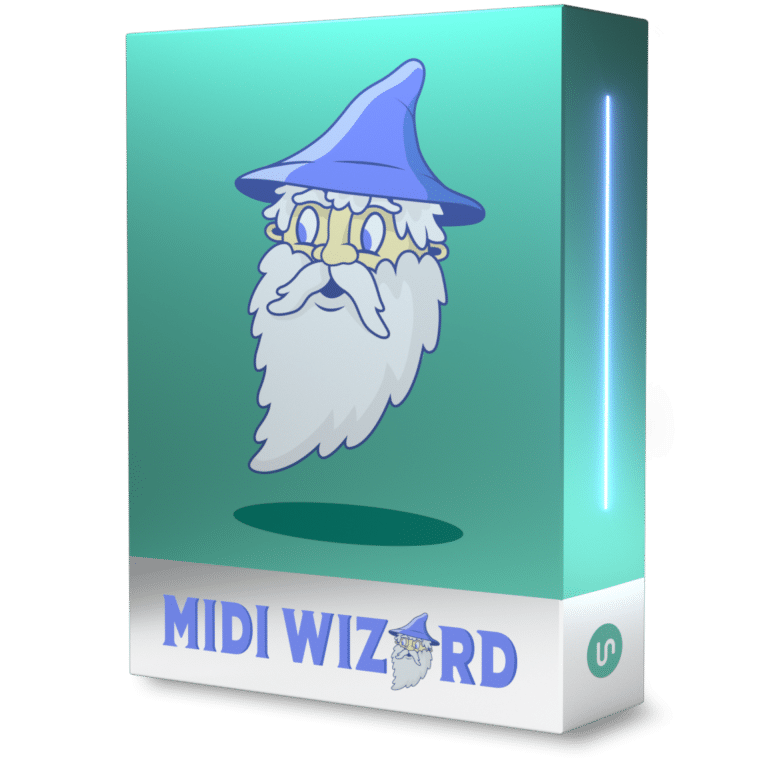 Unison MIDI Wizard License + Lifetime Updates
($497 Value)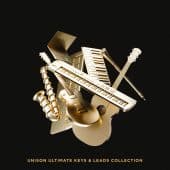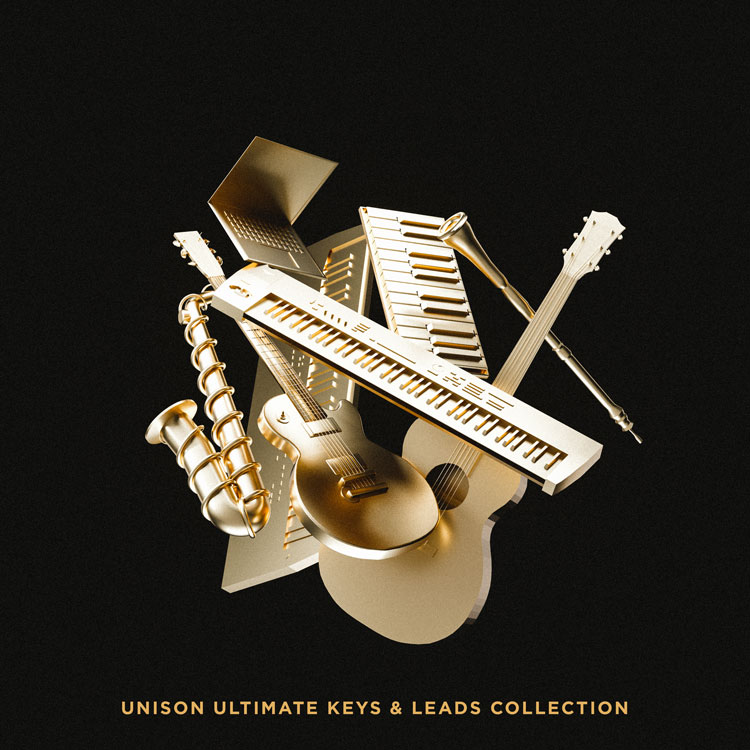 Bonus #1: Unison Ultimate Keys & Leads Collection
($97 Value)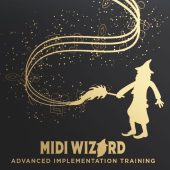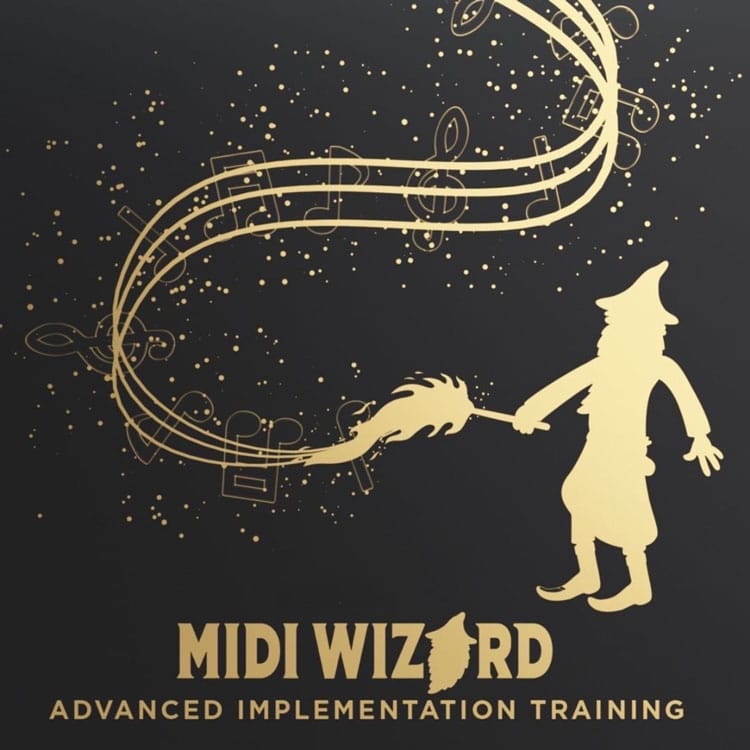 Bonus #2: MIDI Wizard Advanced Implementation Training
($147 Value)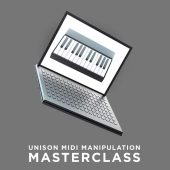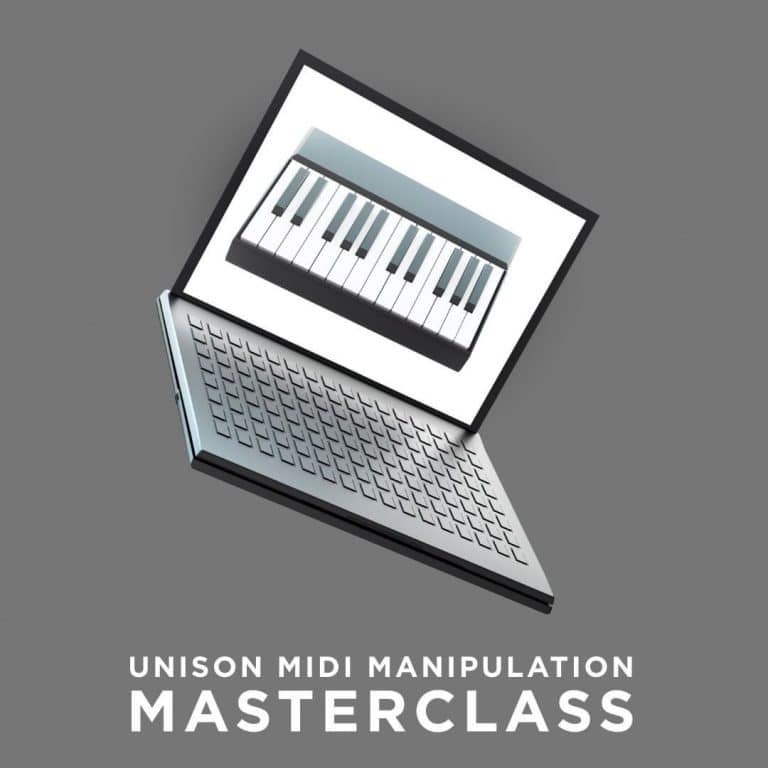 Bonus #3: Unison MIDI Manipulation Masterclass
($197 Value)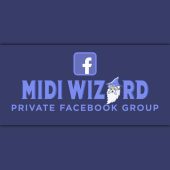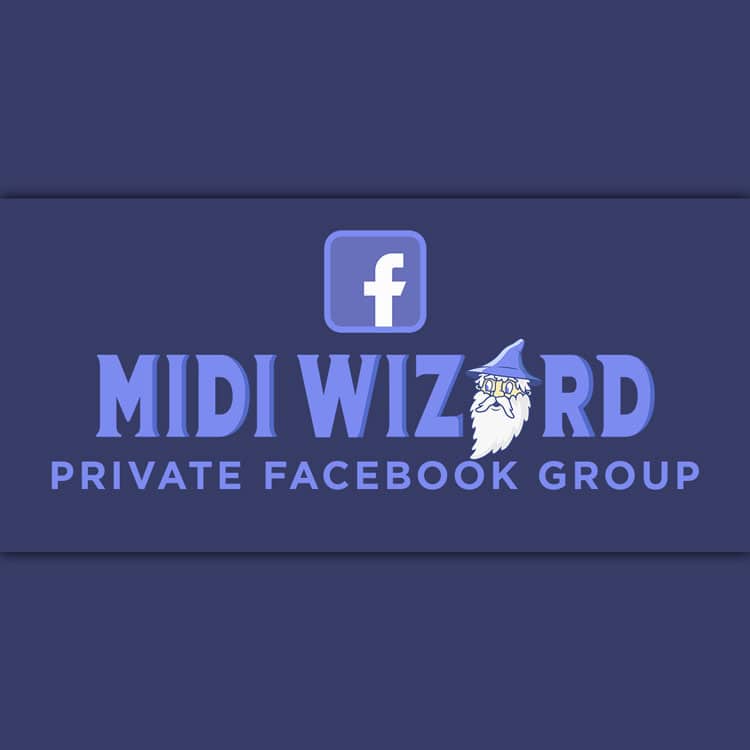 Bonus #4: Private Facebook Mastermind Access
($247 Value)
Total Value:
$1,185
Limited Time Offer:
1 Single Payment Of $497 $397 (or 3 monthly payments of $199 $149)
60-Day Money-Back Guarantee
Here at Unison we stand behind our products fully. If you're not blown away with the improvement to your music, just email support@unison.audio within 60 days and we'll give you 100% of your money back. No questions asked. No hard feelings. You have nothing to lose and everything to gain.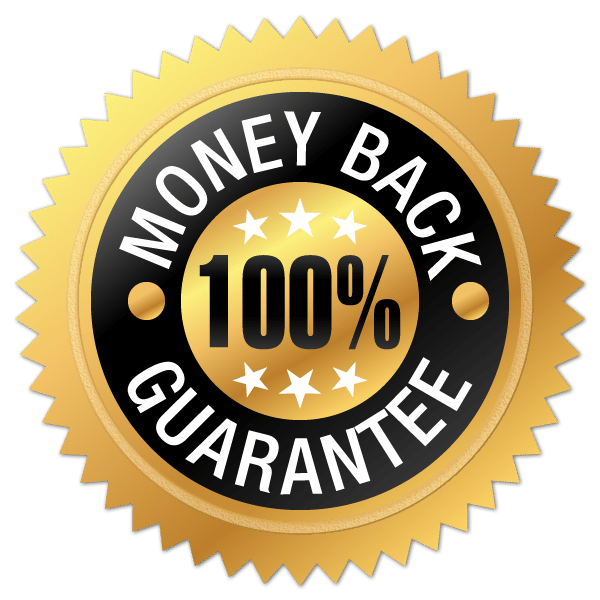 Complete Order:
Access will be sent to your email & granted in your Unison account.

Secure Payment
We securely accept payments through all major credit cards and PayPal. Your payment information is never stored and is safely encrypted with 256-bit SSL technology. We respect your privacy.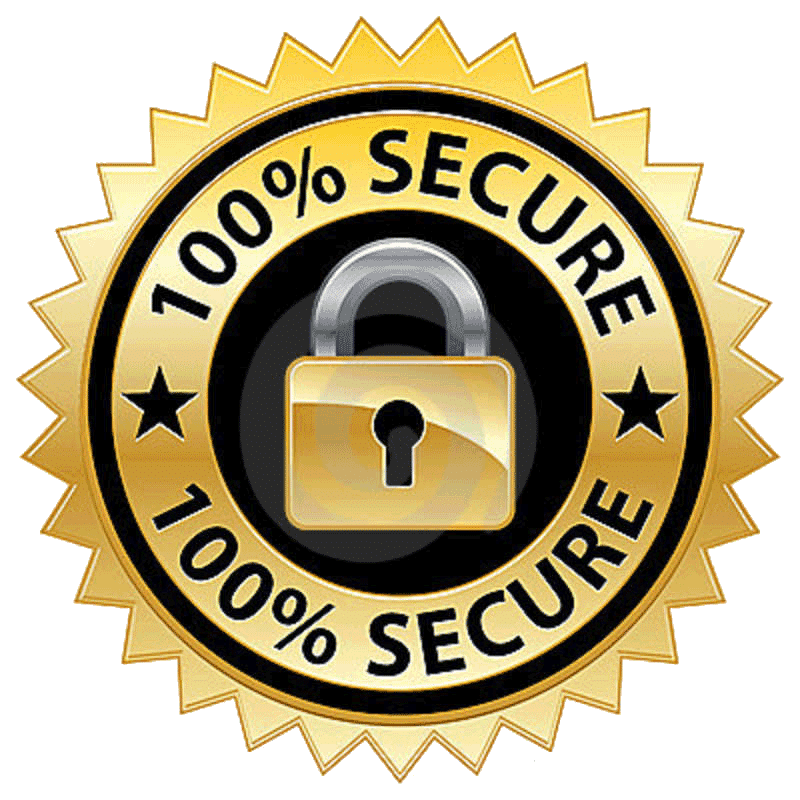 What Other Producers Are Saying...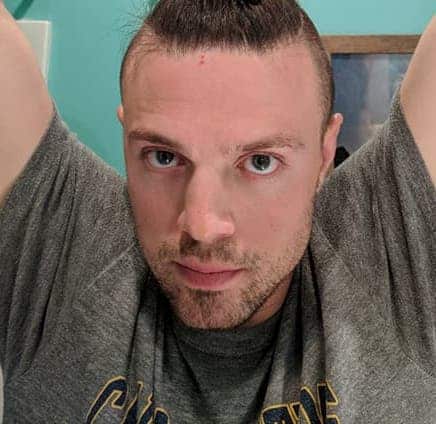 "I would hit a brick wall when writing music, and struggle to find decent chords for a bridge or a catchy hook melody. I really appreciate MIDI Wizard and how it not only suggests brilliant chord combinations depending on the selected genre, it also casts tasteful melodies that instantly fit in my songs. I would say go for this plugin if you want to speed up your workflow tenfold and put a spell on any writer's block you have. This thing works great. Thanks Unison!"
-Dominick Wolczko
Producer from Vashon, USA.

"In my latest production I got stuck due to lack of inspiration. I had a groovy beat and a funky bassline but needed a nice chord progression and melody for my favorite synth. MIDI Wizard came to my immediate rescue. Just a few clicks and I found what I was looking for. I can really recommend this software as a deep source for ideas and inspiration."
-Niklas Nyqvist
Producer from Vasa, Finland.
"My biggest challenge producing music has always been the fact that I cannot read or write music. When it comes to producing, music theory has always been something that held me back but not anymore with the Unison MIDI Wizard since I can tell it what key my song is in and get instant chord progressions and melodies and go from there, I've been finishing songs a lot easier with the Unison MIDI Wizard as well, plus it's really easy and fun to use."
-Dave Turgeon
Producer from Orlando, USA.