Why Do
Pro Beatmakers
Not Struggle With Beat Block?
Most up-and-coming beatmakers
think
it's because:
But the
real reason
they rarely struggle with beat block and are able finish loads of beats is
they use templates.
That's why if you watch them live stream, you'll see them
re-using structures
, sounds, presets and FX chains from
their existing hits.
Which means if you're
starting from scratch
every time you make a hit, or haven't landed big hits yet…
You'll likely
run into beat block
and struggle to finish beats consistently.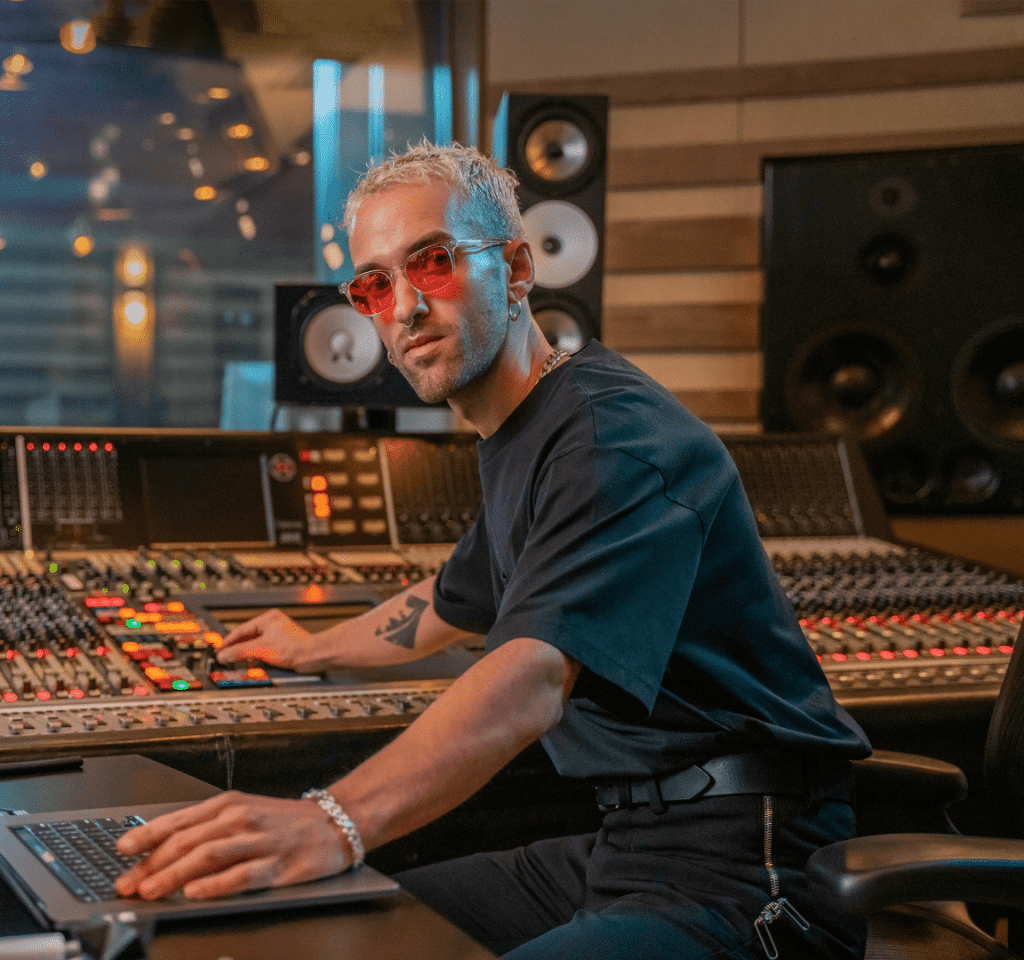 Illangelo – Grammy Award-Winning Producer