Forgot your password?
Back to Login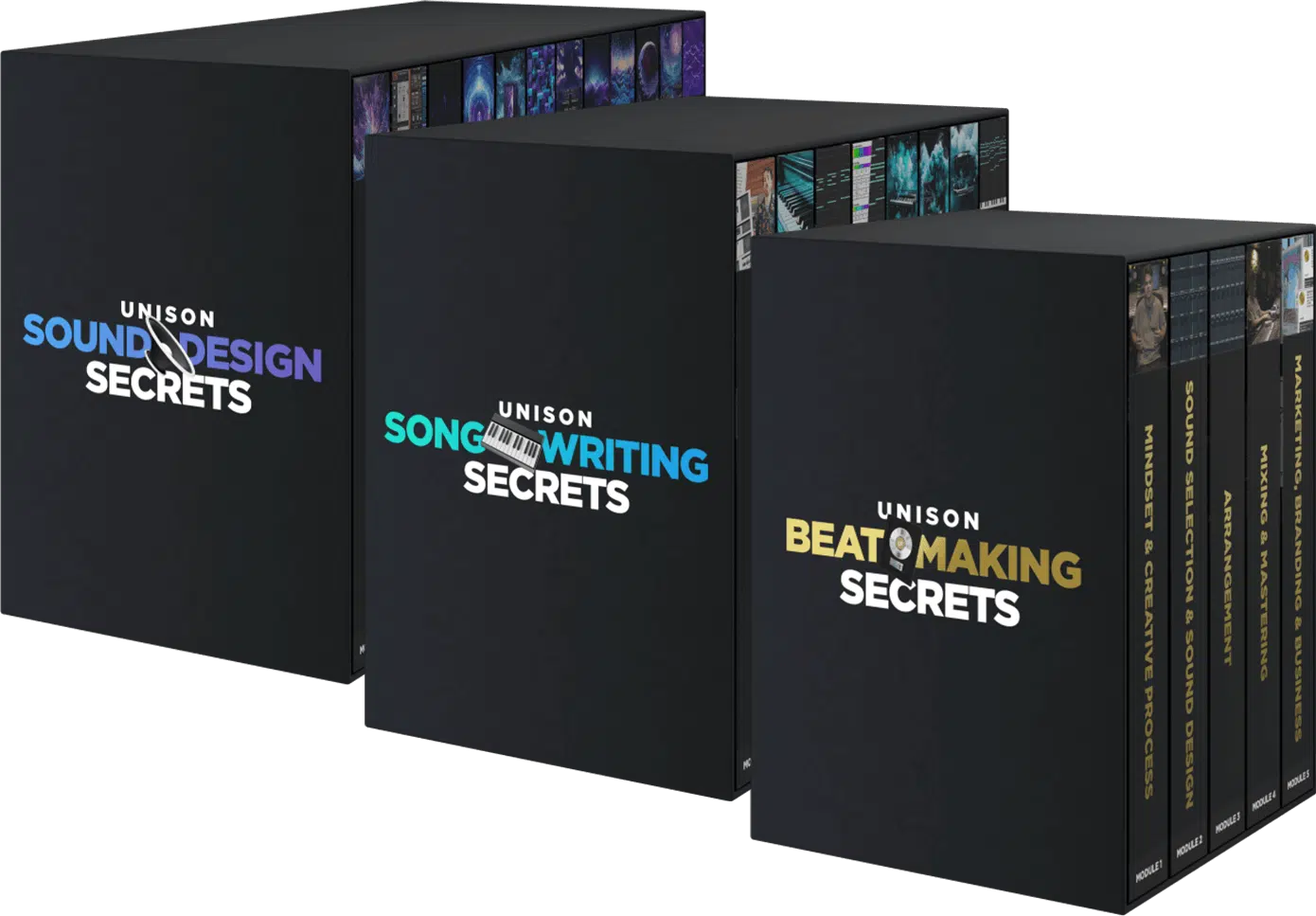 has been alreay added.
Continue Shopping
Review Cart
I would like to receive 10% off my first purchase, easy access to free products, special offers, and more by signing up to the Unison newsletter.
Before You Go, Want To Downgrade Instead?

Here's What You'll Get:
40 Chord Progressions

40 Basslines

40 Melodies

16 Drum Kits
Only $7/month
TODAYS TOTAL: $0
No, I want to deactivate my subcription.

Are You Sure You Want to
Deactivate Your Subscription?

Get The February, 2021
MIDI Box - Pro Tier

Now
Get The February, 2021

MIDI Box - Pro Tier

Now

Here's What You'll Get:
200 Chord Progressions

200 Basslines

200 Melodies

280 Drum Patterns
One-Time Payment
ONLY: $27