Royalty free samples are like secret ingredients in the world of music production.
They can completely transform your track, infuse it with originality, and give it that professional polish you've been striving for.
Whether you're a seasoned producer or just starting out, these royalty free samples can be instrumental in shaping your sound and setting your music apart.
We'll delve deep into the realm of royalty free samples.
Plus explore how they can take your music to new heights, as well as provide you with the #1 website to get the best royalty free samples of all time.
In today's article, we'll be breaking down:
The importance of royalty free samples

✓

How they can completely transform your tracks

✓

The #1 website in the world for royalty free samples

✓

Making the most of sample libraries

✓

Free samples, loops, sound effects

✓

Much more

✓
By the end of this article, you'll be equipped with the absolute best royalty free samples that you can start using right now!
So, let's dive in…
What are Royalty-Free Samples & Why are They So Important?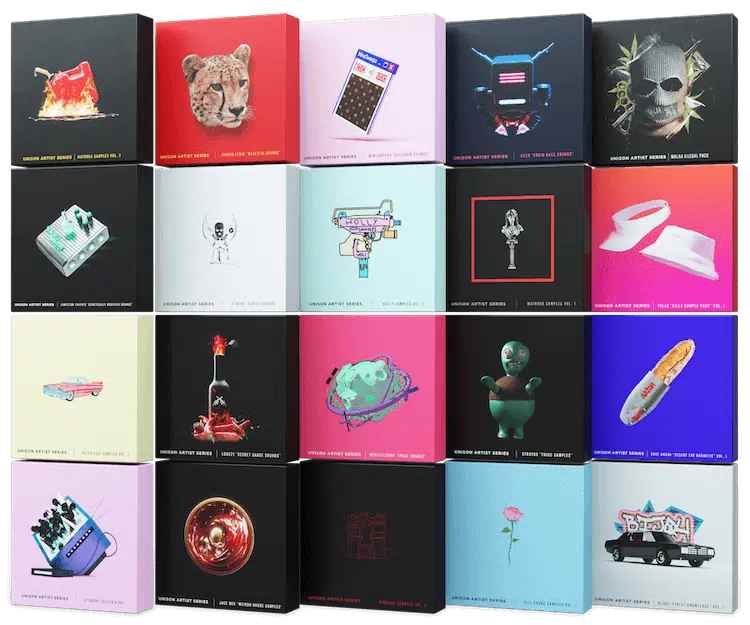 Before we delve into why these assets are so crucial, let's establish what "royalty free samples" actually means. 
These are snippets of: 
Music
Sound effects
Loops
Of which, creators can use in their own tracks without having to pay royalties to the original artist.
When you download royalty free samples, you're given a license that allows you to incorporate these sounds into your music. 
And the best part?…
You can use them as much as you like without any additional fees.
Needless to say, royalty free samples are a game-changer in the world of music production. 
They provide a cost-effective way for producers, especially those just starting out, to access high-quality sounds and loops.
They eliminate the worry about copyright infringement and allow you to focus on what you love: making epic music. 
These samples can enhance your tracks, provide inspiration, and even become the foundation of your next hit.
Unison Audio: The #1 Website To Get Fire Royalty Free Samples
After establishing why royalty free samples hold such importance in music production, it's time to unveil the abundant collection that Unison Audio has in store for you.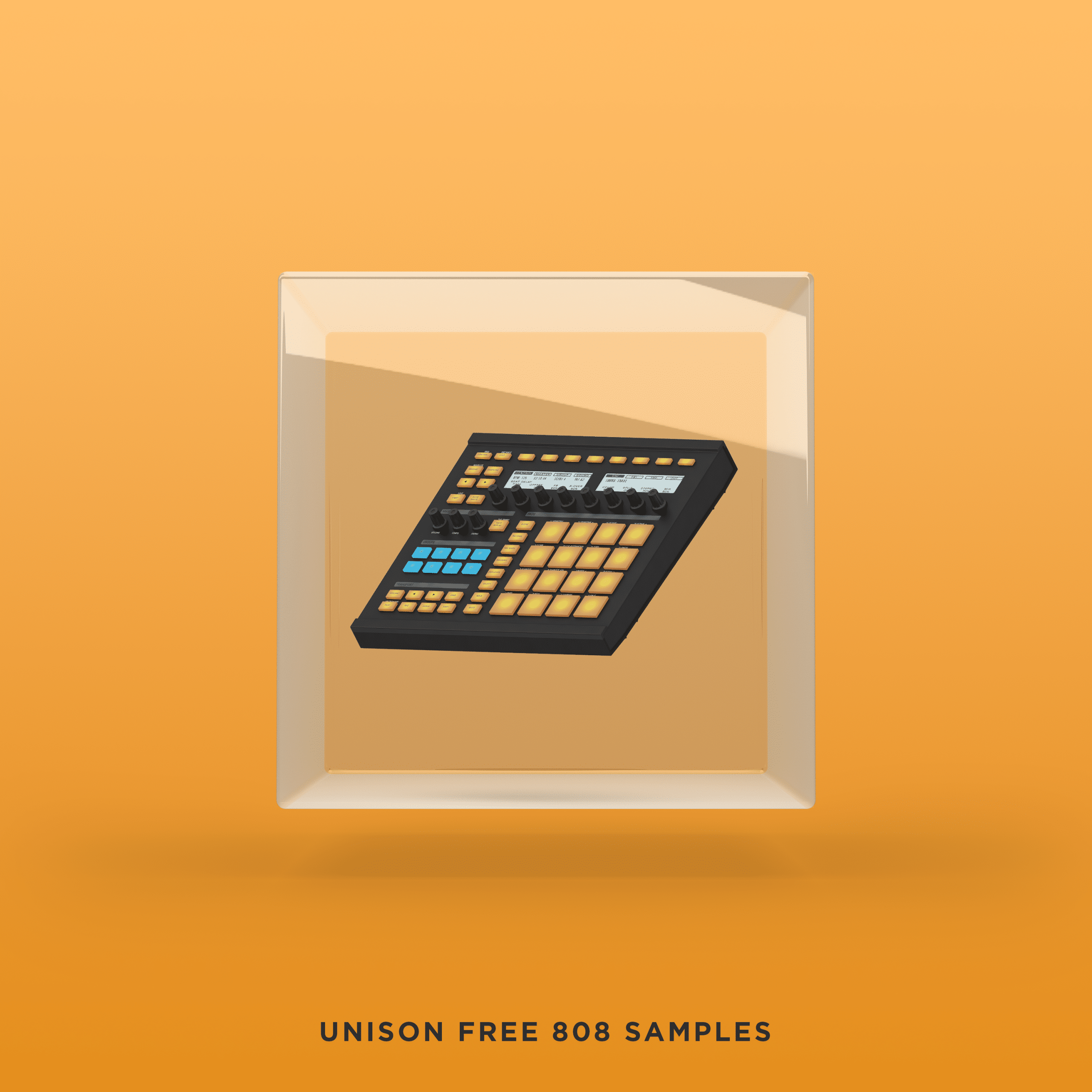 Right off the bat, Unison Audio impresses with a collection of free samples that are second to none. 
From drum kits to synth patches, they've got you covered.
What stands out is the richness of these samples 一 they have a unique sound that can make your tracks stand out in a major way.
Plus, you can easily download these professionally-crafted royalty free samples.
A simple click and they are yours to use as you please.
Using these royalty free samples creatively can give your music an edge that sets it apart from the crowd, and even get your tracks on the billboard charts.
Just let your imagination run wild, and you can't go wrong.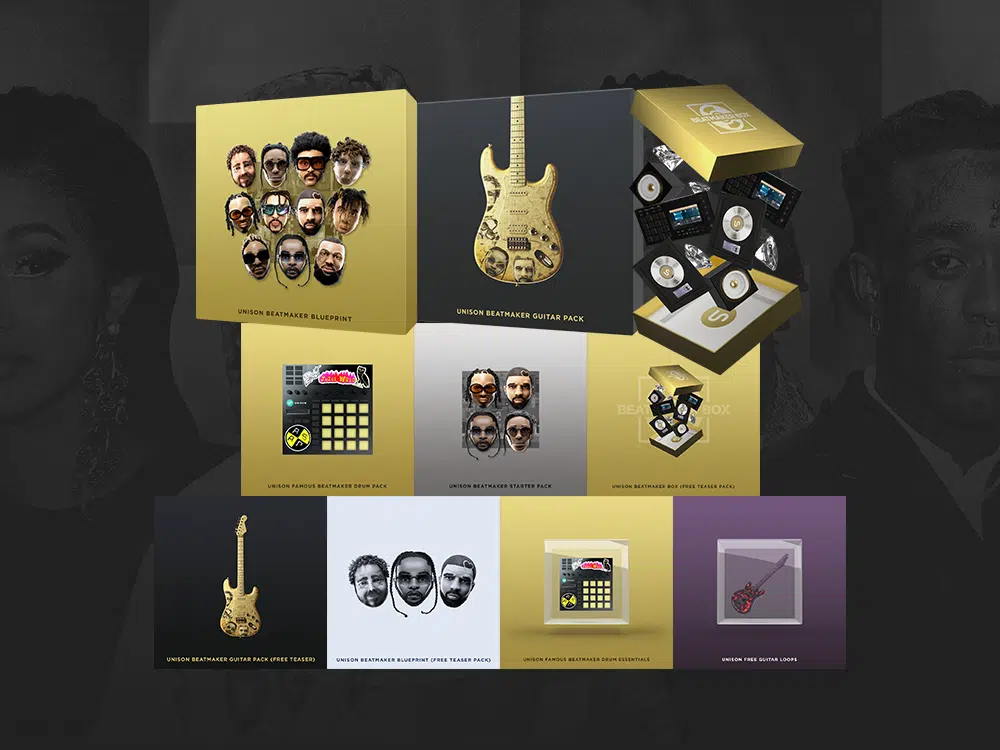 Unison Audio's royalty free sample packs are a godsend for any producer. 
Whether you're looking for sharp snares, booming basses, or soulful melodies, these packs have got it all.
Each unique sample pack is meticulously curated to ensure the highest quality. 
Meaning, you'll spend less time sifting through mediocre royalty free samples and more time creating music (which is the way it should be).
But these packs aren't just about the drum samples 一 they also include beautifully recorded instrument samples that can give your music a live feel.
Trust me, once you've experienced the quality of these sample packs, you won't look back ever again.
Now, let's talk about Unison Audio's free music loops…
I must admit, I'm a diehard fan (and no, it's not just because I write their blog, promise).
Their loops have this addicting sound that can bring a track to life and keep your listeners hooked.
These epic loops are perfect for creating catchy hooks or adding an unexpected twist to your beats. 
And yes, they're ALL royalty free!
Plus, with the ease of downloading these free music loops, it's like Christmas morning every single day for us music producers.
So whether you're looking to experiment or simply need some inspiration, these free music loops are a fantastic resource.
Diving Deeper into Unison Audio's Offerings
Beyond the surface, Unison Audio offers a wealth of resources that cater to various aspects of music production, let's get into it.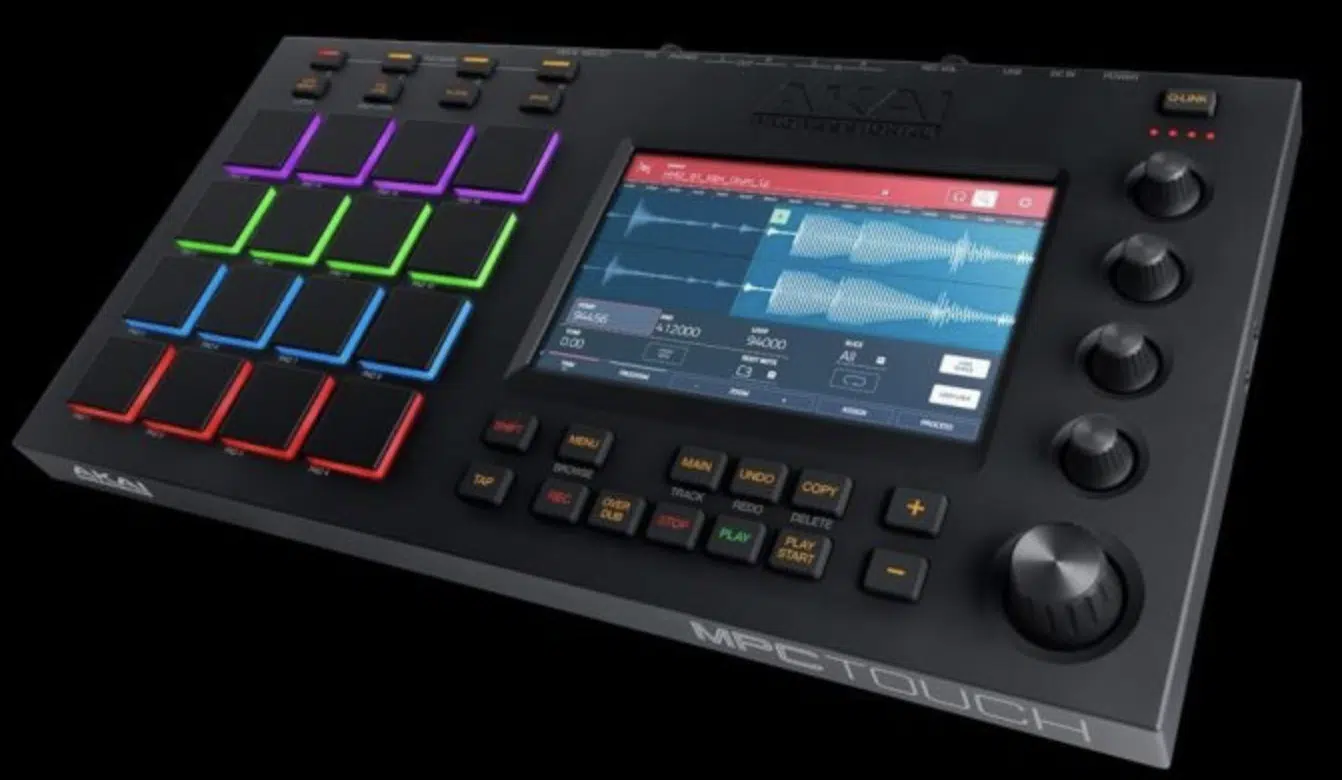 It's no secret, good drum samples can make your beats hit harder 一 and Unison Audio's drum samples do exactly that.
From punchy kicks to crisp hi-hats, their samples provide the backbone for any killer beat. 
Plus, they fit seamlessly into any mix; making them a dream to work with.
But don't just take my word for it. 
Check out any of their samples and tell me they don't hit harder than any you've ever heard before.
Bottom line, Unison Audio's drum samples are an essential addition to your sample library.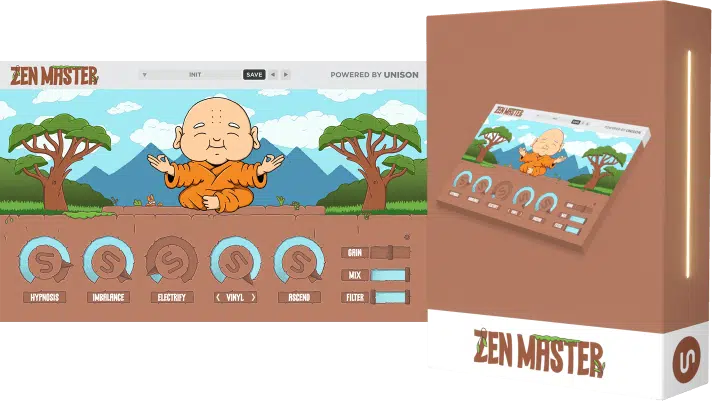 Music production isn't just about loops and beats, sound effects play a key role as well.
NOTE: If you're searching for the absolute best free VST plugins in the game, we've got you covered.
With a vast array of sound effects, Unison Audio takes your production to another level. 
Imagine adding the sound of rain to your lo-fi hip-hop track or a crowd cheering to your trap beat. 
Intriguing, right?
Well, the diversity of sound effects they offer means you can create a unique soundscape for each individual track.
This will undoubtedly transport your listeners to a whole other dimension.
Let's not forget the practical benefits; these sound effects are royalty free 一 meaning you can use them freely in your commercial projects.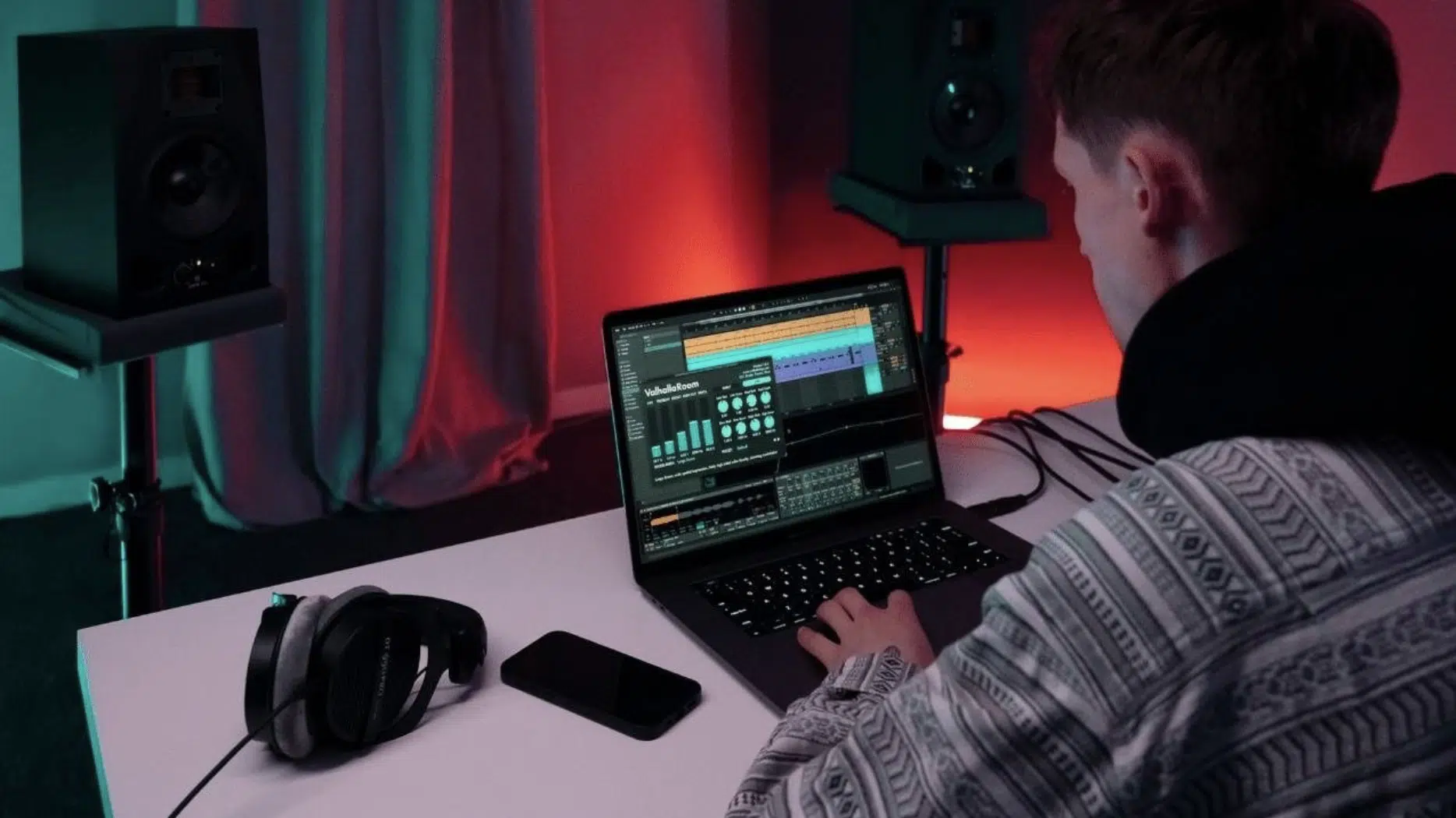 Now, what about music itself? 
Yes, Unison Audio has got you covered here as well.
Their selection of free music is diverse and high quality, perfect for sampling.
Whether you need a jazzy undertone, an insanely hard-hitting bassline, or an enchanting melody, you're sure to find something that resonates with your style.
It's not just about the variety though. 
The freedom to use these tracks without worrying about copyright issues is a real game-changer, truly.
So go ahead, chop them, flip them, reverse them (like Missy Elliot said) in order to let your creativity shine!
Finding your ideal sound on Unison Audio's website is a breeze, thanks to its user-friendly interface and excellent search functions.

Now that we've talked about the treasure trove that is Unison Audio, how do you find what you're looking for?
The search function on the website is your best friend. 
Simply type in what you're looking for, like:
Drum samples
Hip-hop loops
Sound effects
Etc.
Not only is the search function comprehensive, but it's also super fast. 
You can find what you're looking for, like guitar samples, in seconds 一 meaning more time for music production.
The website's user-friendly interface and easy access to resources make it a pleasure to navigate, no matter your level of tech-savviness.
Making the Most of Sample Libraries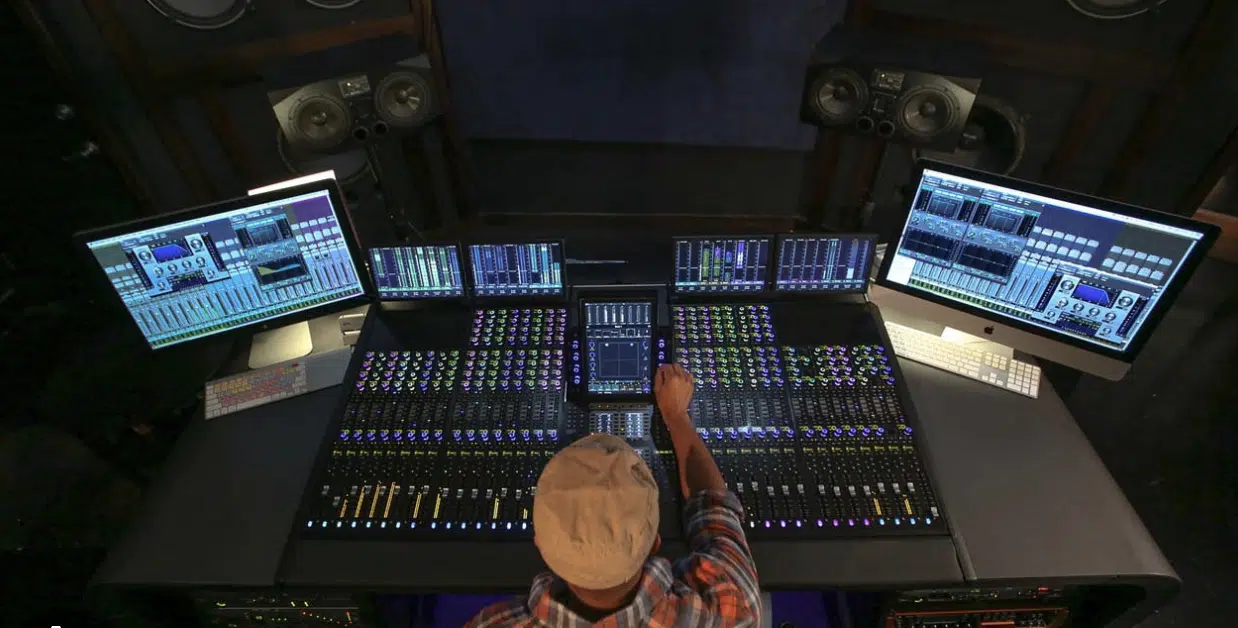 Now, let's talk about Unison Audio's sample libraries. 
These libraries are an absolute goldmine for producers, sound designers, and artists alike.
Not only do they house a vast array of samples and loops (free & paid), but they also allow you to discover new sounds you might not have thought of.
Remember to explore different categories and don't limit yourself to what you're used to.
You never know, you might stumble upon a sound that becomes your next signature!
The more you browse, the more gems you'll find.
Unison Audio: The Missing Link for Hip-hop Producers & Sound Designers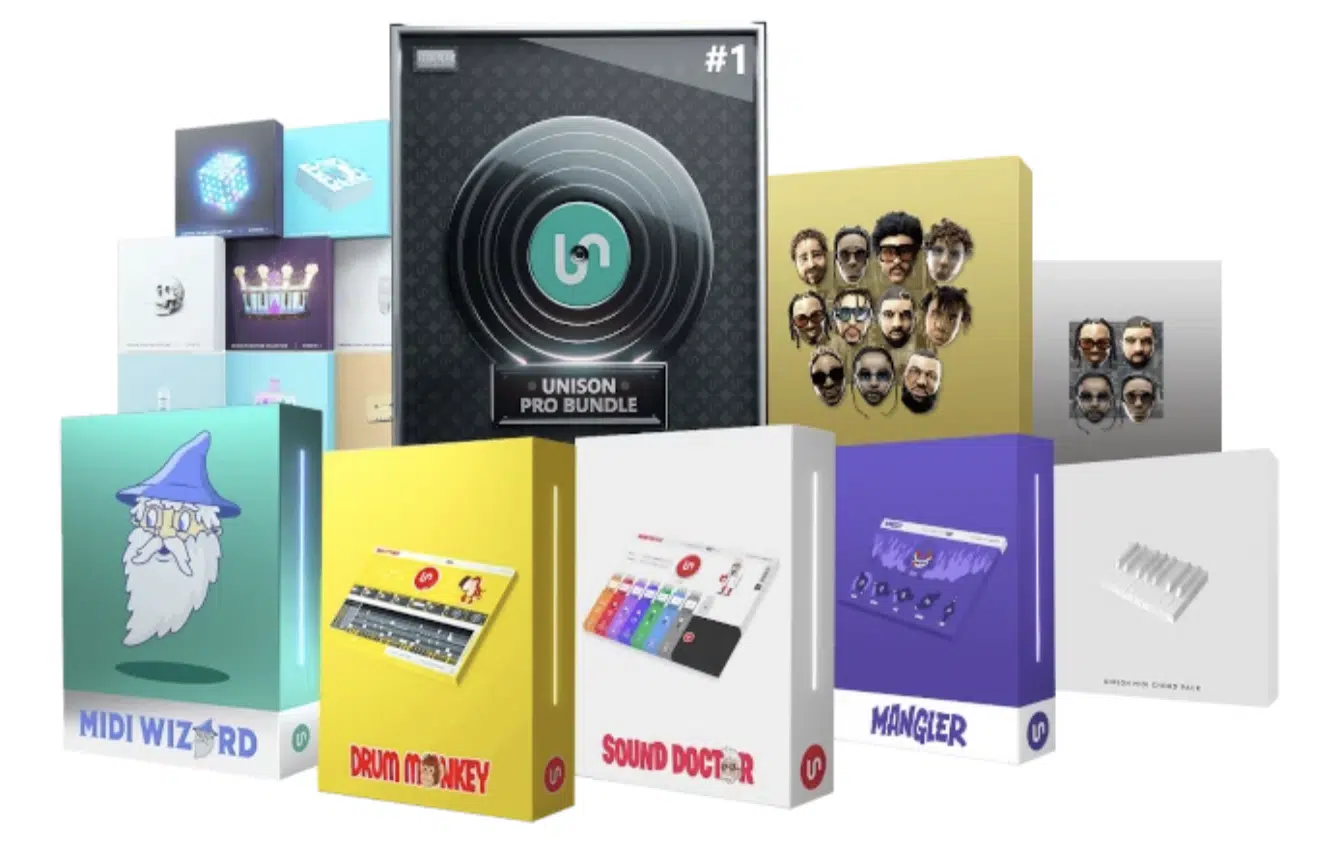 As a hip-hop producer or sound designer, you know the importance of originality.
With a vast array of basic, boring, repetitive royalty free samples on the market, it's hard to find rare and enthralling options.
Well, Unison Audio understands that too.
That's why they offer royalty free samples of the most unique (and professional) quality on the planet.
They're able to take your beats from wack to oh, snap in a minute.
The boom-bap drum samples, the bass loops, the keys 一 they've got it all.
Plus, with their royalty-free policy, you can experiment and create freely (without worrying about any legal issues).
And if you're into sound design, Unison Audio doesn't disappoint there either.
Their diverse array of sounds can be the foundation for creating unique soundscapes. 
Whether you're working on a video game or a film score, the possibilities are endless.
Their sound effects library, in particular, is a goldmine. 
From ambient noise to glitchy effects, it offers a broad palette of sounds that can bring your projects to life.
Plus, again, since all the sounds listed are royalty-free, you can use them without restrictions.
So whether you're looking for the perfect riser or a spooky atmosphere, Unison Audio is the place to search.
Royalty Free Samples: Final Thoughts
Music production is an exciting journey of discovery, creativity, and innovation.
With royalty-free samples, especially those provided by Unison Audio, your musical journey becomes not only easier but also more enriched and diverse.
The extensive variety, high quality, and flexibility of their samples open up a world of possibilities
Ones that will help you produce unique and captivating tracks time and time again.
Whether you're a budding hip-hop producer, a seasoned sound designer, or somewhere in between, Unison Audio has the tools to propel your creations to the next level.
So, go ahead and dive into the world of royalty-free samples, explore the vast offerings of Unison Audio, and let your creativity run wild.
You might just find the perfect sound that will make your next track a billboard hit.
Until next time…