Loops are more than just repetitive sound bites 一 they're the foundation of countless hits across various genres.
To music producers, they represent a shortcut to creativity, a way to layer complex sounds without starting from scratch, and a bridge to connect the gaps in their musical visions.
But with seemingly endless options from people claiming to have the best loop packs available, how does one sift through the noise to find the genuine gold?…
That's where this article comes in.
We're here to guide you through the labyrinth of choices and uncover the absolute hottest loop packs in the game.
In today's comprehensive guide, we'll breakdown each unique loop pack, and include:
A detailed description: A deep dive into the essence of each loop pack, highlighting its unique offerings and why it stands out

✓

An extensive overview: What makes each pack special, its genesis, and the artists behind them.

✓

All the necessary details: A breakdown of what's inside each pack, so you know exactly what tools you're adding to your arsenal

✓

Usage Tips: Tips on how to best utilize these loops, tailored to the genre and style of each pack

✓
With the insights from this article at your fingertips, you'll gain access to the best loops/best sample packs in the game.
As well as arm yourself with the knowledge to use them effectively.
So, let's dive in…
What Is a Loop Pack & How Can It Improve Your Tracks?
A loop pack is essentially a collection of:
Royalty-free sounds
Music samples
Unique sound textures
All of which, can be placed directly into your music productions.
Picture this: You're working on a trap or hip-hop track, and you need a fresh bass or a catchy melody to kick things up a notch.
Instead of spending hours trying to create that sound from scratch, you can simply browse through a loop pack and find that perfect fit.
Now, why is this a game-changer for your tracks? Firstly, using these sample packs can save you a ton of time.
Using loops packs are super beneficial as well, since there's no need to reinvent the wheel.
With a vast array of sounds at your fingertips, from bass to pads to instruments 一 it's like having a digital orchestra waiting for your command.
And since they're royalty-free sounds, you don't have to worry about copyright issues either.
But there's more…
Using these free samples don't just make the production process smoother; it opens up avenues for creativity.
Ever been inspired by a unique sound or enticing loop?
It's like discovering a brand new color shade to paint with in order to create a masterpiece.
Loop packs can provide that fresh inspiration and take your music to places you never even imagined possible.
The Top 8 Loop Packs of 2023 (Free & Paid)
Alright, now that we're all on the same page, let's dive into some of the best loop packs/best sample packs out there for all you hip-hop digital music producers.
We're going to start with 4 free loop packs, then follow it up with 4 premium loop packs.
And remember, each of these loop packs/sample packs I'm about to introduce is 100% copyright- and royalty-free.
So, you'll be able to create freely without any constraints or limitations.
#1. Unison Essential Bass Loops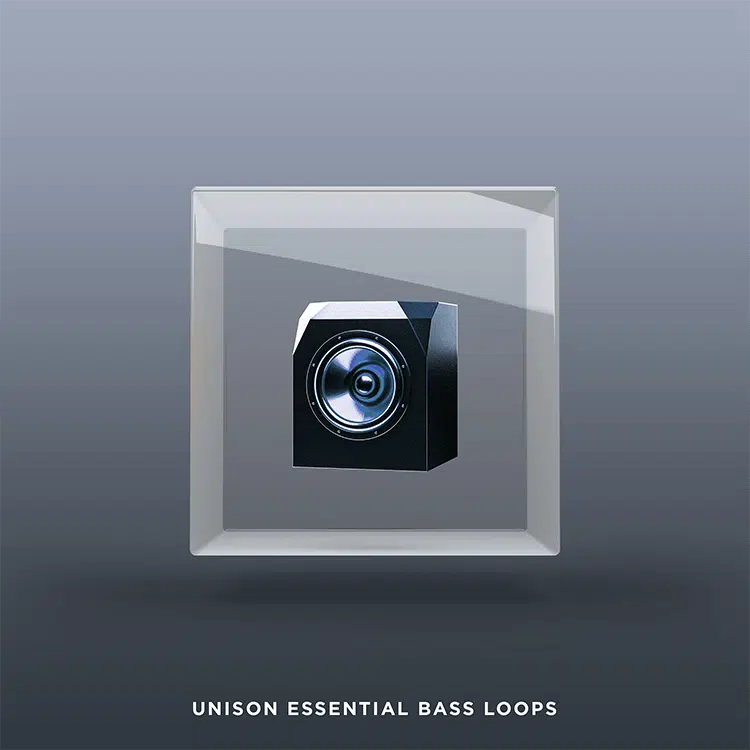 Let's kick off the list of the best loop packs/best sample packs of 2023 with the free Unison Essential Bass Loops.
This pack is perfect for bass enthusiasts and those who want to impart their tracks with the hottest basses around.
If there's one thing I know about hip-hop, it's that a thumping bassline is often the heart of the track.
It's that pulsating rhythm that makes heads bob and keeps the club vibing all night.
And trust me, with this free sample pack, you'll be setting yourself up for an absolute win, over and over again.
These free loops are powerful, catchy, and primed to make your music unforgettable.
When we talk about the essence of a track, it's often that low-frequency growl or rhythm that resonates with us.
It's the one that makes our hearts skip a beat and our feet move.
With 12 unique free basslines in this pack, you've got a plethora of sounds that can turn your track from lukewarm to blazing hot in seconds.
And guess what?…
They're not just any basslines; they're expertly crafted, mixed, and ready for you to drag & drop into your music.
One pro tip from someone who's been there, done that 一 never underestimate the power of a fire bassline.
It's what keeps your listeners engaged and propels your tracks to dance floor-destroying heights.
And with these 100% royalty-free loops, you're set to leave a lasting impression with one quick download and a little musical promotion.
Download the Unison Essential Bass Loops Now
This Pack Includes:

#2. Unison Essential Melody Loops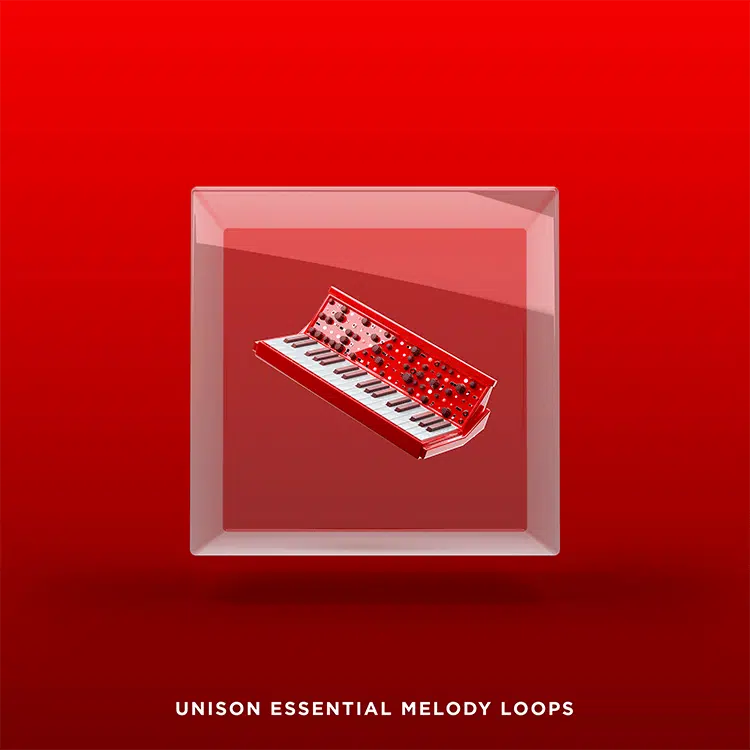 If bass is the heart, then melody is the soul.
The free Unison Essential Melody Loops are crafted to give your tracks that chart-topping potential.
Melodies have this innate ability to stick; they're what we hum in the shower, what plays in our minds on repeat.
With this free sample pack, you get 12 unique WAV melody loops 一 each promising that hit-worthy touch.
The thing about melodies is that they tell a story.
They evoke emotions, create moods, and most importantly, they set the tone for your entire track.
Whether you're crafting a laid-back vibe or going for a high-energy banger, the right melody can make all the difference.
So, these melody loops are your golden ticket, especially if you're looking to:
Elevate your music
Create tracks that listeners will play on repeat
And as always, this bundle is 100% royalty-free.
Meaning, you can create mind-blowing, resonating tracks right from your studio.
Download the Unison Essential Melody Loops Now
This Pack Contains:
#3. Unison Essential Guitar Loops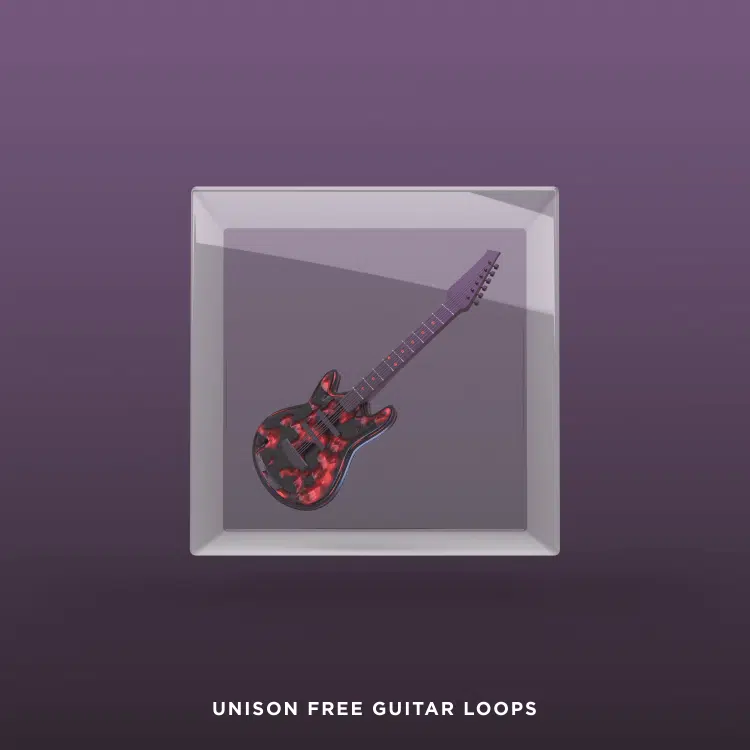 There's something undeniably enchanting about the strum of a guitar, right?
Whether it's the soulful tunes of an acoustic or the electrifying riffs of an electric, guitars can add a magical touch to any track.
With the free Unison Essential Guitar Loops, you're getting the creme de la creme of free music samples.
This pack isn't just about guitar loops 一 it's about quality and diversity that these free samples provide.
From dry to processed, electric to acoustic, these free loops cater to a range of sounds, genres (hip-hop, lo-fi, r&b, trap, country, etc.) and styles.
And the best part?…
They're modeled after the most iconic hit songs out there.
So, you're not just getting basic free sounds and samples; you're essentially getting a piece of music history.
Every free loop/sample in this pack promises a unique sound, ensuring your tracks stand out.
Perfectly processed, professional quality, and most importantly, 100% royalty-free.
Ready to strum your way into people's hearts? Then this free sample pack is an absolutely perfect fit for you.
Download the Free Guitar Loops Pack Now
This Pack Includes:

#4. Unison Essential Drum Loops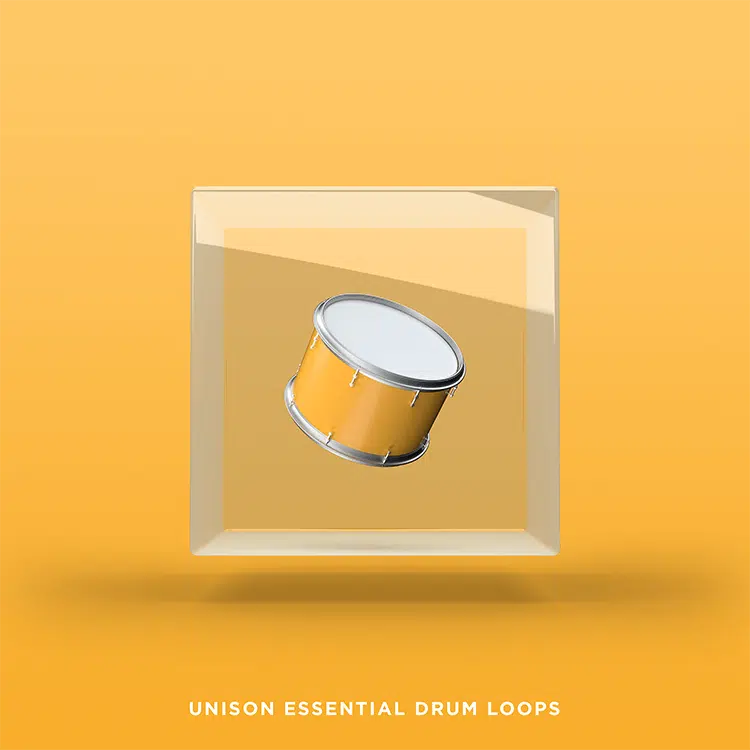 Drums, the backbone of any epic track, that's undeniable.
If you want your music to have that addictive factor, the secret sauce is often the drum loop.
With the free Unison Essential Drum Loops, you get a taste of rhythmic perfection.
These aren't just any free loops and samples; they're genre-specific, ensuring your hip-hop tracks have that authentic touch.
Drums do more than just provide rhythm, they also:
Dictate the pace
Control the energy
And shape the very pulse of a song
Whether it's a snare snap that catches your attention or a kick that gets your heart racing 一 a great drum pattern can elevate your track from mediocre to chart-topping.
And with this free sample pack, you'll have access to the absolute hottest drums in the game.
These free loops/samples are your ticket to endless inspiration, leveling up your drum game and creating epic beats.
Crafted with care, mixed and mastered to perfection, and ready to be integrated into your tracks.
Dive in, explore the rhythms within this free loop pack, and remember, every sound in this sample pack is 100% royalty-free.
Download the Unison Essential Drum Loops Now
This Pack Includes:

#5. Unison Artist Series – Victor Ruiz "Power Pack" ($17)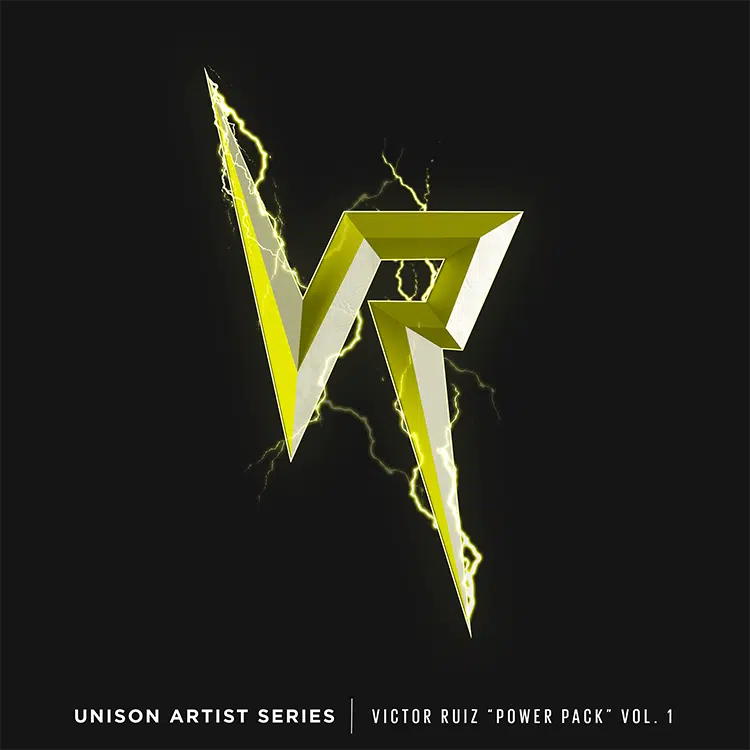 Victor Ruiz is nothing short of a techno sensation, that's a musical fact.
And with the release of the Unison Artist Series – Victor Artist Series "Power Pack", his genius is being delivered right to your production setup.
Dive deep into the sonic realm of techno, melodic techno, and like genres with this exclusive sample pack available only through Unison Audio.
This isn't just another pack…
It's an arsenal of killer sounds crafted from Victor Ruiz's vast experience, an artist whose music resonates in elite techno circles and global festivals alike.
His association with iconic labels (like Drumcode and Noir Music) speaks volumes about the quality and caliber of the samples in this collection.
The allure of techno lies in its mesmerizing rhythms and pulsating beats.
The right bass loop can transport listeners to a trance-like state 一 while the ideal synth can evoke a sense of otherworldly euphoria.
And that's what this sample pack promises: a journey into the depths of techno, where loops and samples have been meticulously designed to ensure it resonates with the essence of the genre.
This sample pack is more than just a collection of sounds; it's an invitation to master the art of techno production.
Whether you're looking to recreate the energy of a rave or the hypnotic vibes of an underground club, this sample pack has everything you need to transport your audience straight to cloud nine.
Download the Unison Artist Series – Victor Ruiz "Power Pack" Vol. 1 Now
This Pack Includes: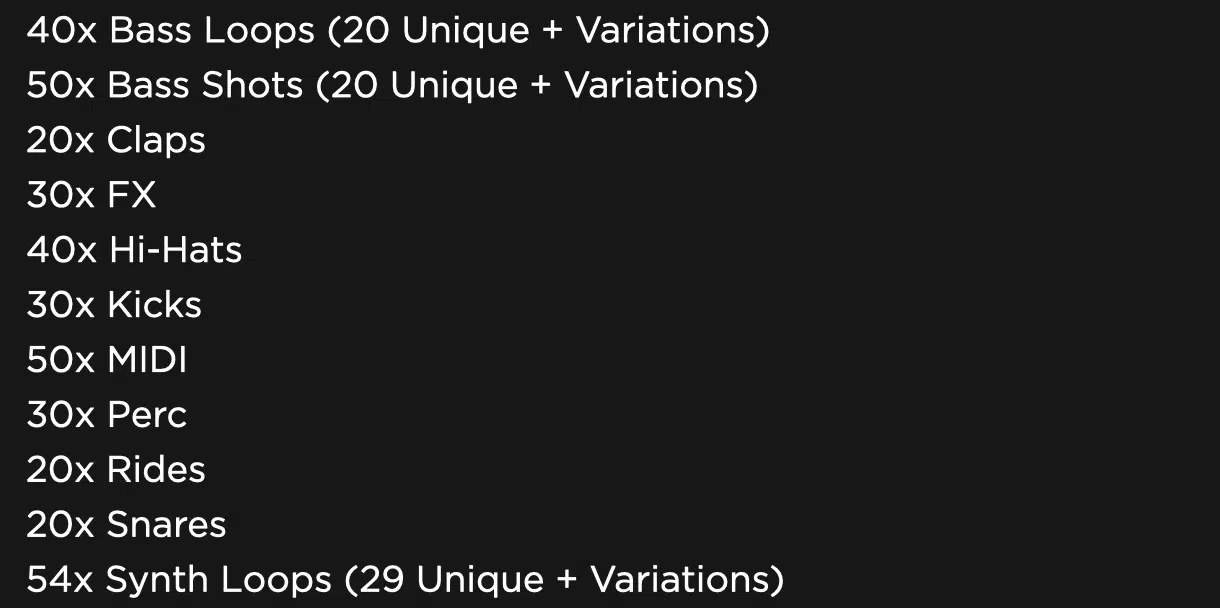 #6. Unison Artist Series – Tchami "Eternal Sounds" ($17)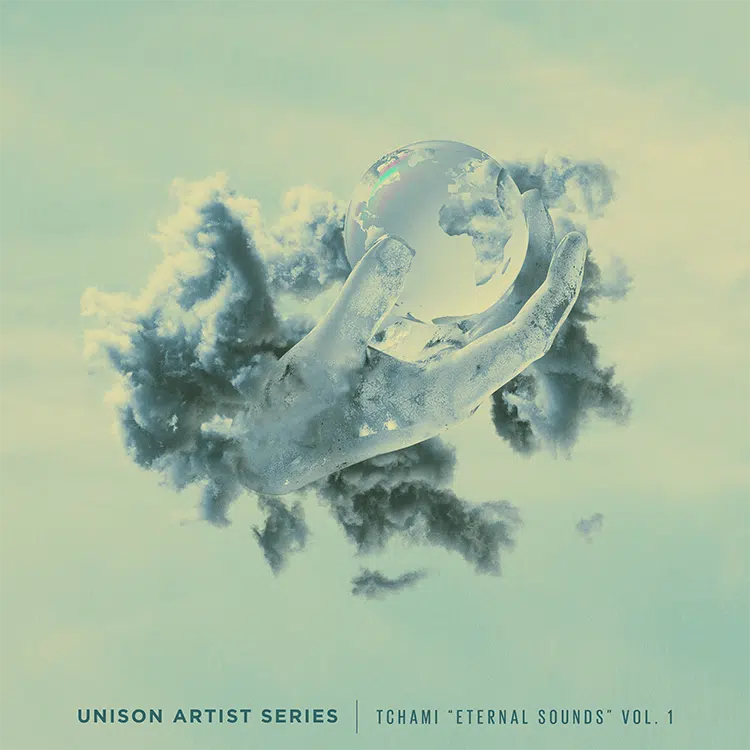 The world of house and deep house music is ever-evolving, and leading the charge is none other than Tchami: the mastermind behind the globally recognized CONFESSION label.
The Unison Artist Series – Tchami "Eternal Sounds" sample pack (exclusively available through Unison Audio) is your gateway to achieving that iconic house sound.
Bursting with fresh sounds that echo Tchami's unparalleled expertise in the genre, this sample pack is tailored for music producers aiming for the zenith of house music production.
House music is characterized by:
Its infectious grooves
Deep basslines
Soulful melodies
And within this sample pack, you will discover all these elements and more 一 finely crafted to bring authenticity and flair to your productions.
Whether it's the rhythm of the deep basses or the harmony of the signature synths, all the samples have been curated to ensure your tracks truly pop.
Tchami's influence in the house music community is undeniable.
And with this sample pack, you can infuse his signature touch into your tracks.
Let the crisp drum loops, perfect melody sequences, and unique FX guide your music productions to the dancefloors of the biggest music festivals in the world and beyond right from your home studio.
Needless to say this pack is supreme over other loop packs, so don't miss out.
Download the Unison Artist Series – Tchami "Eternal Sounds" Pack Now
This Pack Includes: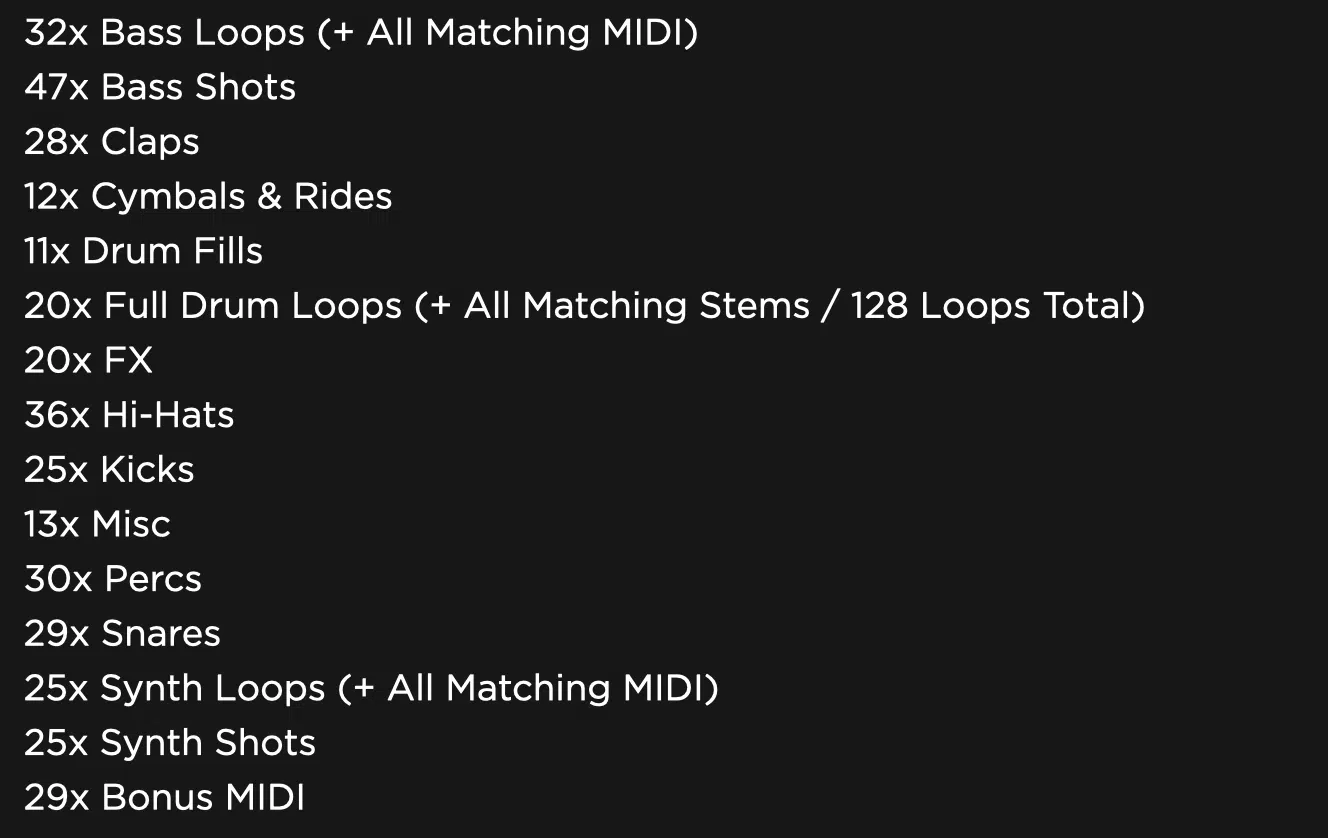 #7. Unison Trap Beatmaker Pack ($27)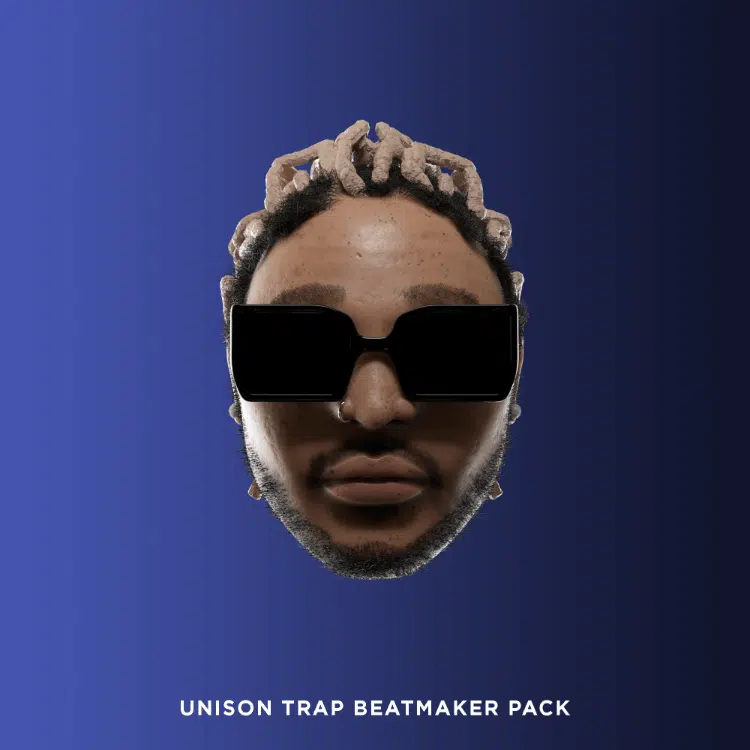 Unveiling the Unison Trap Beatmaker Pack, an arsenal specifically curated for the beatmakers targeting the soundscapes of artists like Future, Travis Scott, and Lil Baby.
Trap music has taken the world by storm with its hard-hitting beats, deep 808s, and catchy melodies.
And this sample pack is your ticket to mastering the art of trap beatmaking.
With samples and loops inspired by chart-topping tracks 一 it's not just about mimicking the greats but surpassing them.
The essence of trap lies in its powerful 808s, atmospheric sounds, and intricate drum patterns.
And that's precisely what you get with this pack: the very ingredients that form the DNA of iconic trap tracks.
This sample pack, unlike other loop packs, has been designed to give your tracks that professional edge, whether it's:
The earth-shaking bass loops
The haunting ambience
The razor-sharp drum hits
Beatmaking is an art, and with the Unison Trap Beatmaker Pack, you have the palette to create masterpieces that stand out.
These are not just sounds in a sample pack; they are sounds crafted by world-class sound designers.
Which ensures that every beat you create resonates with the authenticity of the trap genre.
Download the Unison Trap Beatmaker Pack Now
This Pack Includes: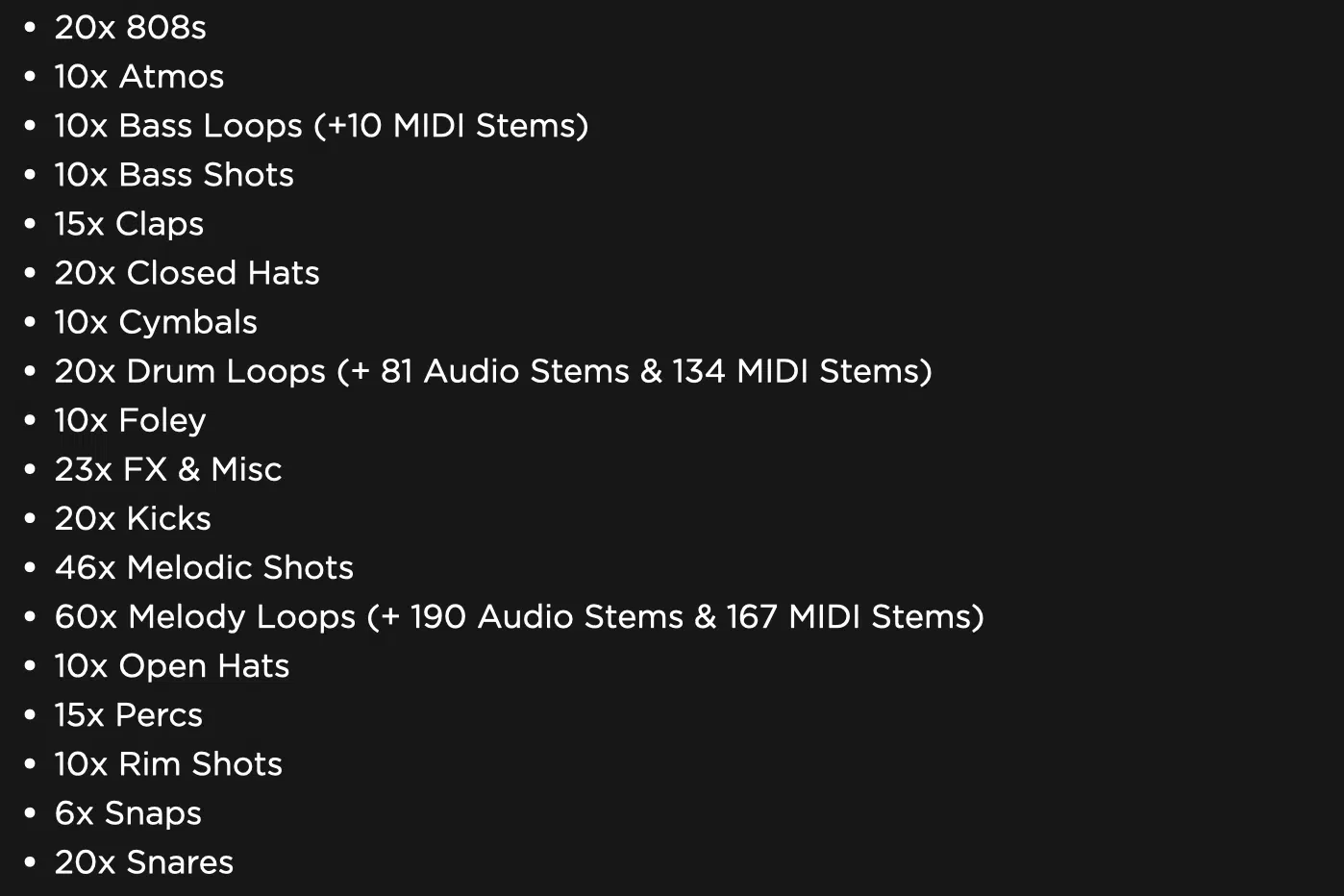 #8. Unison Dark & Aggressive Beatmaker Pack ($27)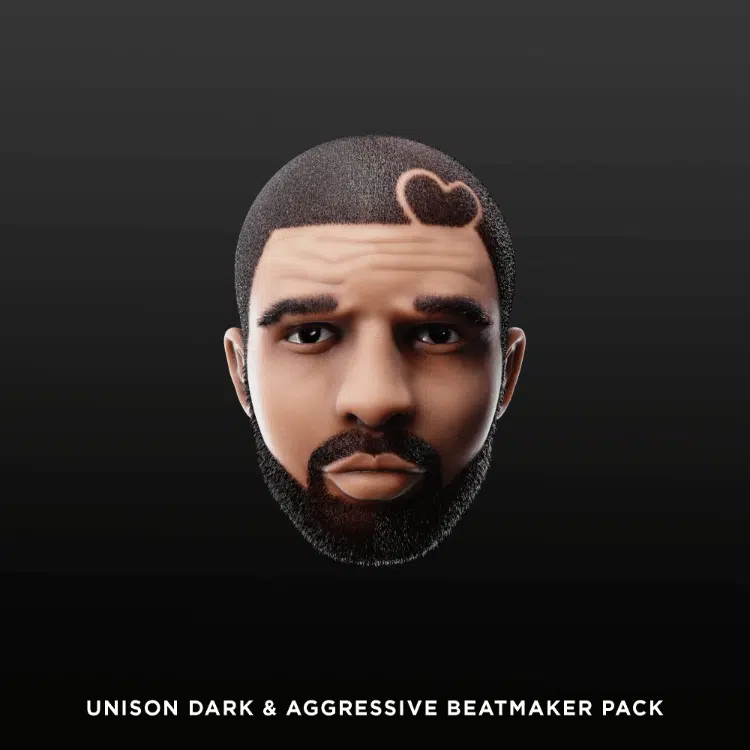 Delve into the shadows of hip-hop and emerge with beats that resonate with the sound of legends like Drake, 21 Savage, and Young Thug, all with the Unison Dark & Aggressive Beatmaker Pack.
This sample pack is not for the faint-hearted.
It's designed for producers ready to craft tracks that not only stand out but define a generation.
With sounds that are placement-ready for top-tier artists, this sample pack is your arsenal for creating mind-bending masterpieces and music productions.
The allure of the "dark & aggressive" sound lies in its:
Raw energy
Haunting atmospheres
Relentless rhythms
And this pack delivers on all fronts, which makes it unique from all other loop packs of 2023.
From deep, pulsating 808s to atmospheric pads, every sample and loop within this sample pack has been designed to evoke an intense, resonating emotional response.
Therefore, driving your tracks straight into the heart of the listener.
Creating beats with an edge requires musical tools that can capture the essence of the dark and aggressive sound.
And these samples delivers just that.
With samples crafted by the industry's top sound designers, this sample pack ensures that every track you produce reverberates with authenticity 一 setting the stage for unforgettable music.
So, make sure to download this pack asap to create chart-topping tracks.
This Pack Includes: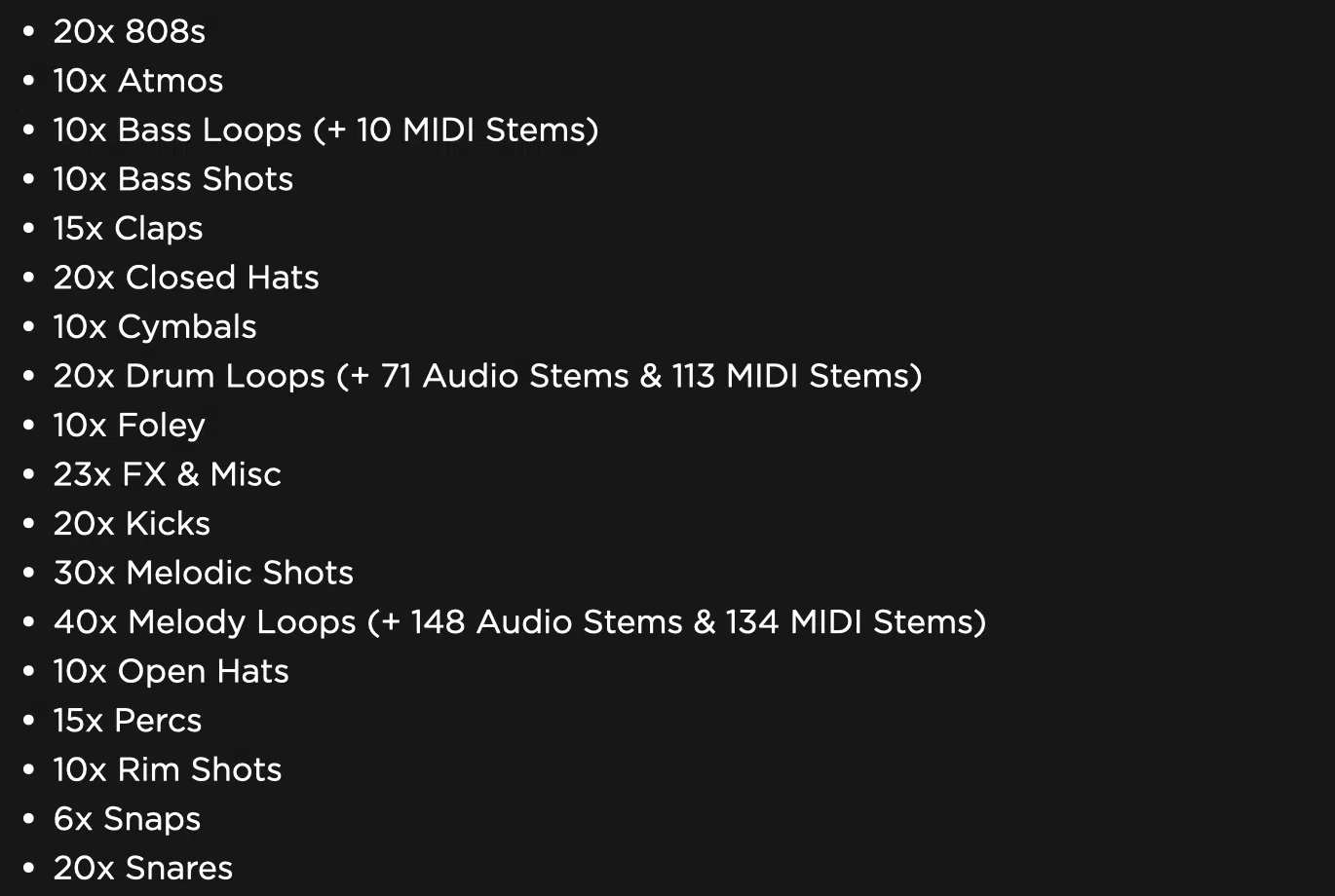 Loop Packs: Final Thoughts
Navigating the vast realm of loop packs can often feel like an overwhelming journey.
Yet, with the right guidance, the choices become clear, and the path to sonic excellence is illuminated.
Each loop pack we've discussed offers more than just sounds; they present unique opportunities for producers to shape, mold, and redefine their musical narratives.
With insights from industry stalwarts and trailblazing artists, these selections aren't mere recommendations; they are your passport to a world of untapped potential.
As you embark on your next production venture, remember that the essence of creativity lies in how you interpret and implement these tools.
These loop packs are just the beginning – the real magic happens when your distinct touch meets world-class sounds.
Armed with the best in the business, the future of your musical journey has never looked brighter.